New Patients
It is a delight for us to welcome new patients to the Smart Dental family. We welcome children, adults and special needs patients into our dental practice.
It's never too late to achieve a healthy smile. Whether it has been a few months or several years since your last dental visit, there is a home for you at Smart Dental.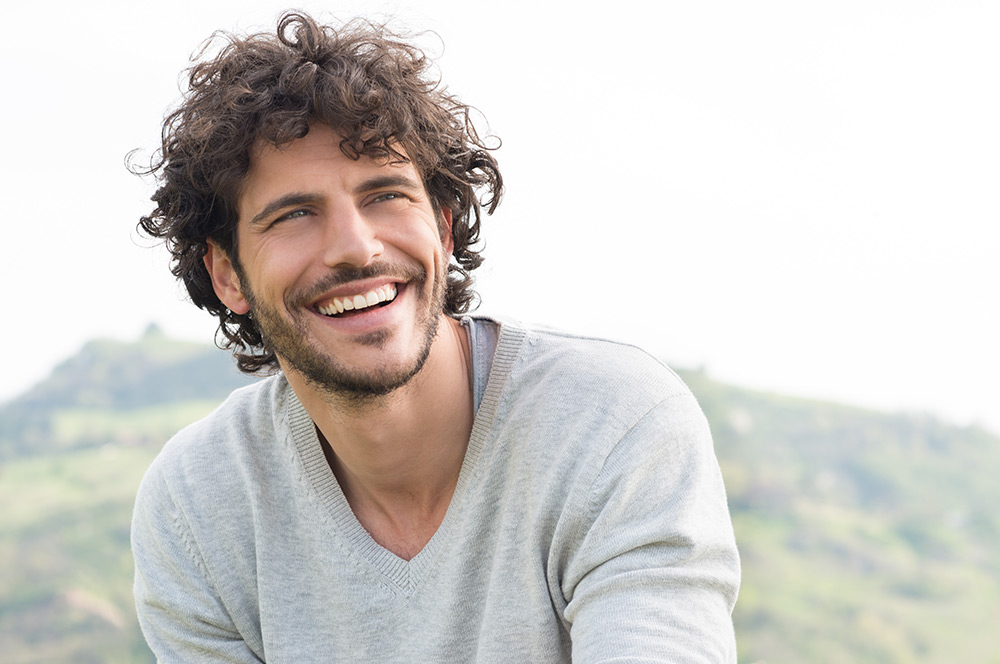 Complete New Patient Forms
Are you a new patient? Save some time and fill out your forms before your first visit.
Our Process
Dr. Sifri is committed to listening to your concerns and helping you achieve your goals for your smile. With our caring and thoughtful approach, we can achieve almost anything. Your new patient visit will last anywhere from 45 to 75 minutes depending on your individual needs.
1. Getting to Know You
To get to know you better, we ask all patients to fill out some paperwork and share some important information with us. You will complete these forms at our office prior to your first visit.
Get a head start on your paperwork by
filling our your new patient forms online here
2. Consultation with Dr. Sifri
After completing your new patient paperwork you will meet with Dr. Sifri for a private consultation to discuss your dental health.
3. Dental Records
The Smart Dental team will then obtain your dental records that may include radiographs, photographs, and models. If you have had dental records taken within the last three years, please let the team know so we can arrange for transfer to the Smart Dental office.
4. Detailed Oral Exam
Finally, Dr. Sifri will perform a detailed tooth-by-tooth exam, evaluate the health of your gums, evaluate your smile, and perform an oral cancer screening. If you have more complex health needs, we may invite you back for a complimentary second consultation.
Request an Appointment Today
It's never too late to have a healthy and beautiful smile. Click on this link to request an appointment and join us at Smart Dental for your new patient consultation: Request an Appointment Here
Sign Up for the Smart Dental Newsletter