Dental Services
Smart Dental is a Madison family dental practice that provides dental services for today's family. We provide dental care for children, adults, and special needs patients. We help empower our patients to achieve healthier smiles with exceptional care.
We offer a variety of dental services to our patients including Preventative & Family Dentistry, Comprehensive Dentistry, and Emergency Dentistry.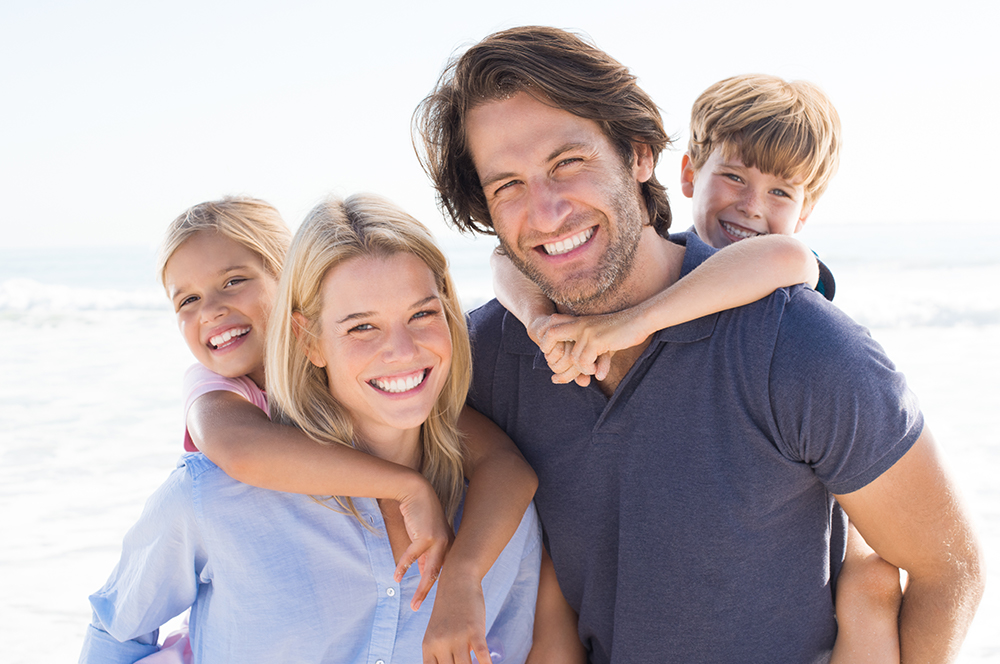 Comprehensive Dentistry
---
In addition, we provide comprehensive dental care to patients that require more advanced services, like the following:
Cavities and Fillings

Crowns and Veneers

Partial & Full Dentures

Root Canal Treatment

Oral Surgery

Dental Implants

Cosmetic Dentistry

Professional Teeth Whitening

Tooth-Colored Fillings

Porcelain (Tooth-Colored) Crowns

Porcelain Veneers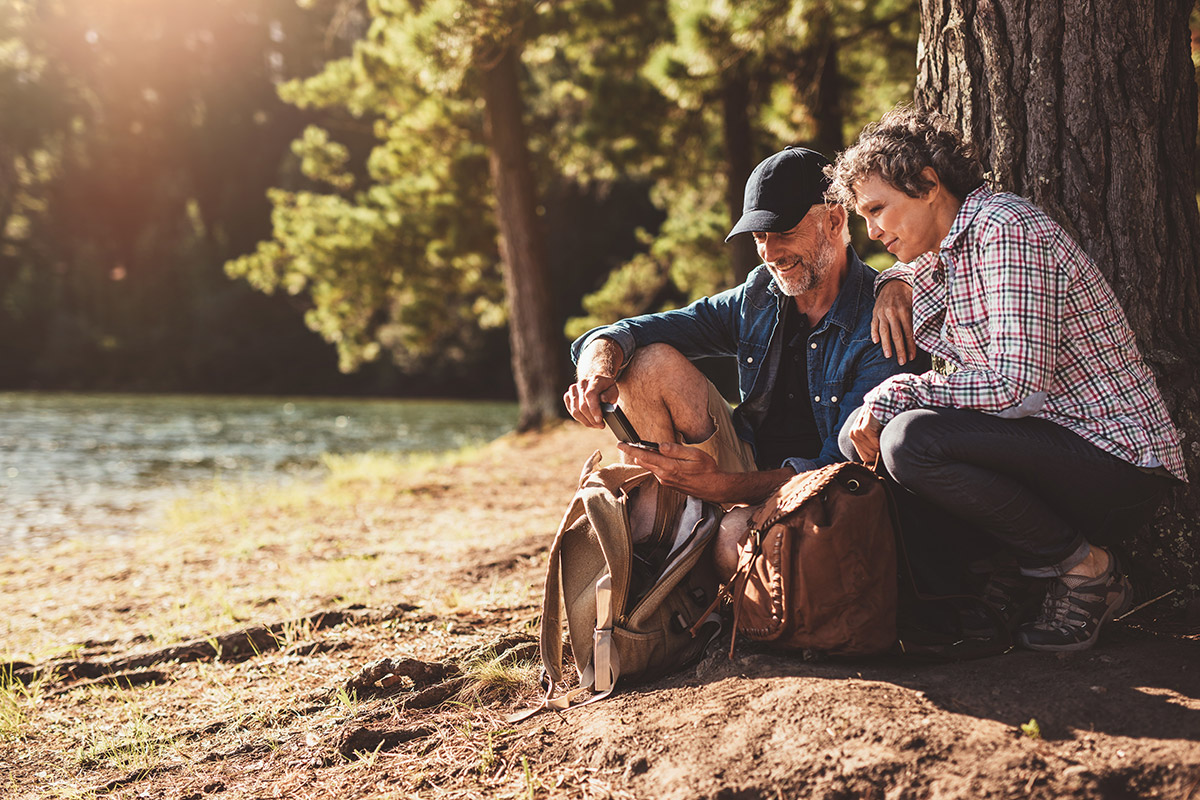 It's never too late to take a smart step towards a healthy smile.
The professionals at Smart Dental look forward to helping you improve the health of your teeth, gums, and smile.
Ready to request an appointment?
Get your service scheduled today at Smart Dental
"By far the most compassionate, caring, and down-to-earth practitioner. Dr. Sifri is a pleasure."

Brent Kyzer-McHenry

Madison, WI