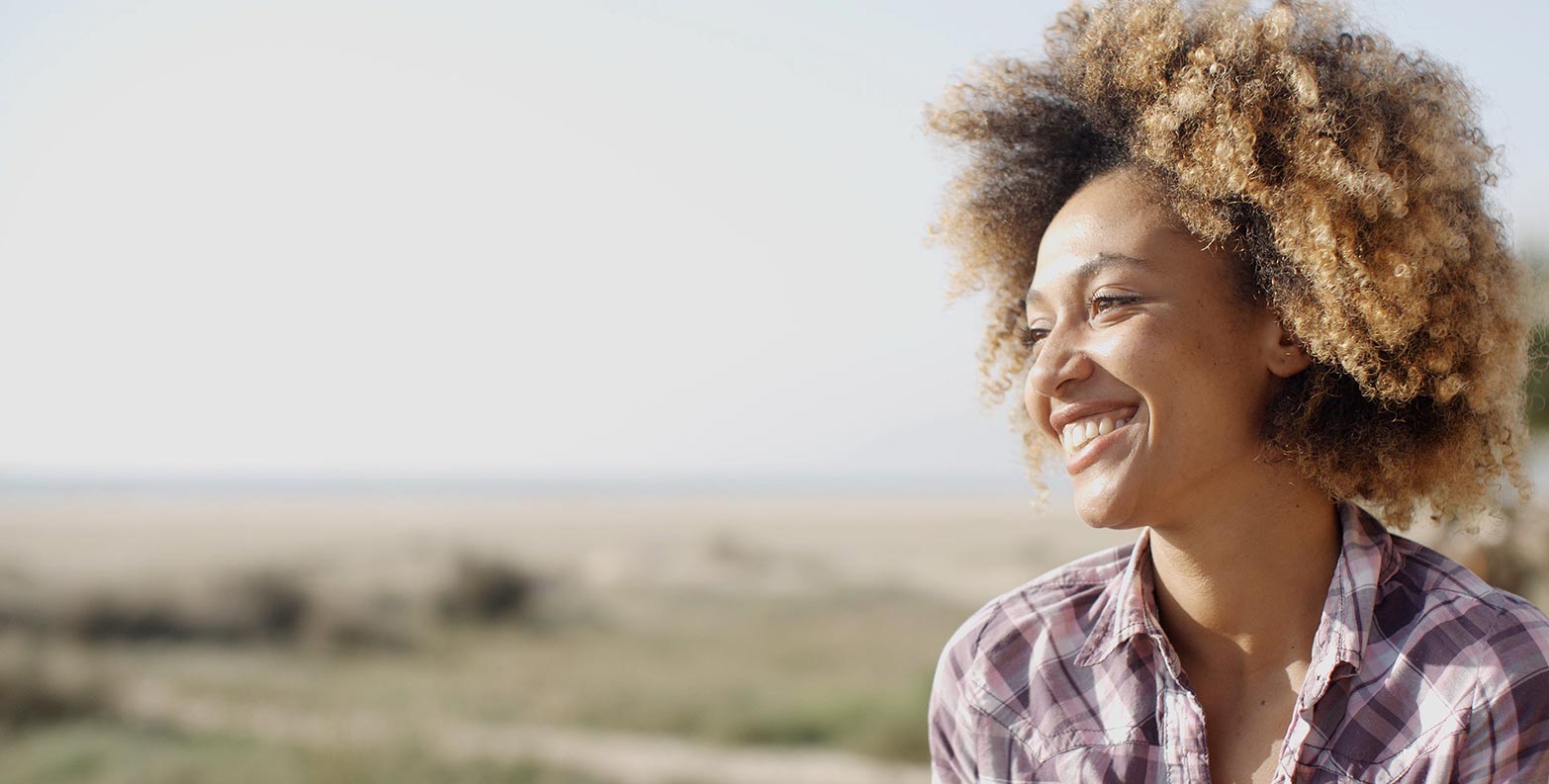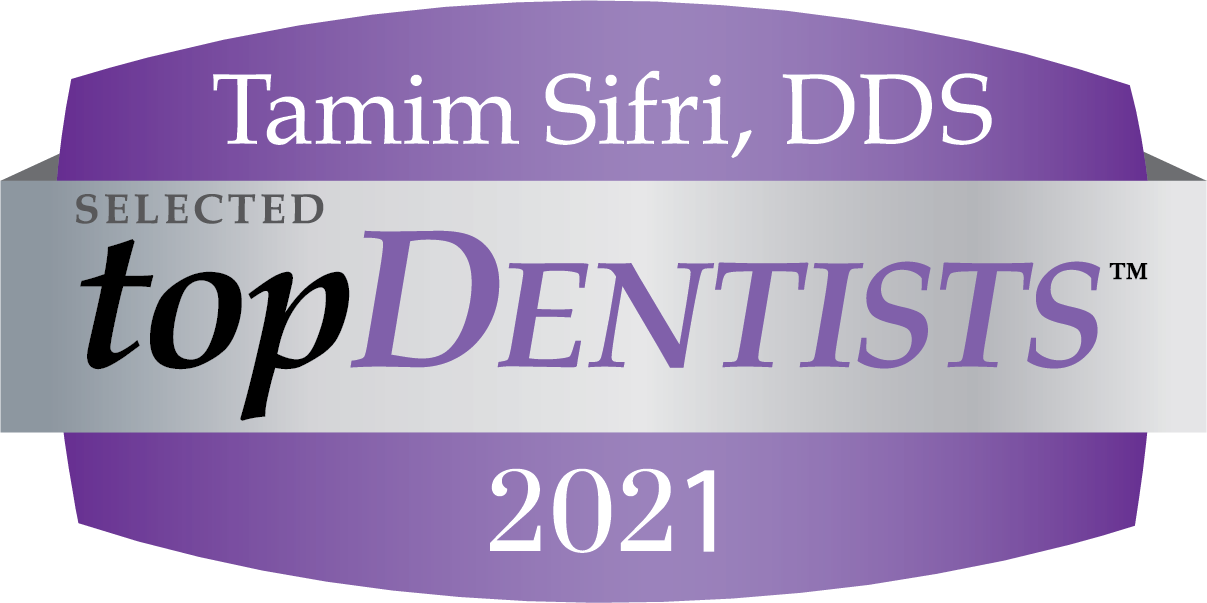 Smart Dental was recently named one of the Top Dentists in Madison, WI according to Madison Magazine. We specialize in the prevention of dental disease and creating healthy smiles for our patients in a comfortable and caring environment.
Appointments Available
No matter what your circumstances are, Smart Dental has all your dental needs covered. Connect with us below if you fall into one of the following three categories.
Preventative & Family Dentistry
---
Smart Dental provides preventive dental care to children, adults, and special needs patients, including the following services:
Professional Cleanings

Professional Exams

Oral Cancer Screenings

Flouride Treatments

Children's Dentistry

Mouth Guards

Periodontal Services
Learn more by getting in touch with us.
Connect with Us

Comprehensive Dentistry
---
In addition, we provide comprehensive dental care to patients that require more advanced services, like the following:
Cavities and Fillings

Crowns and Veneers

Partial & Full Dentures

Root Canal Treatment

Oral Surgery

Dental Implants

Cosmetic Dentistry

Professional Teeth Whitening

Tooth-Colored Fillings

Porcelain (Tooth-Colored) Crowns

Porcelain Veneers
Learn more by getting in touch with us.
Connect with Us
Emergency Dentistry
---
If you require emergency dentistry, call us immediately so we can determine how quickly you should be seen for:
Toothaches

Chipped or Cracked Teeth

Loose Crowns or Fillings

Oral Surgery or Extraction

Swelling Around Teeth or Gums

Dental Trauma

Root Canal Treatment
Learn more by getting in touch with us.
Connect with Us

Live Smarter
At Smart Dental we believe that an educated patient is an empowered patient. And we work hard to ensure a healthy smile for all of our patients.
Patients Agree
Smart Dental has been consistently named one of the Best Dentists in Madison WI by the readers of the Isthmus News.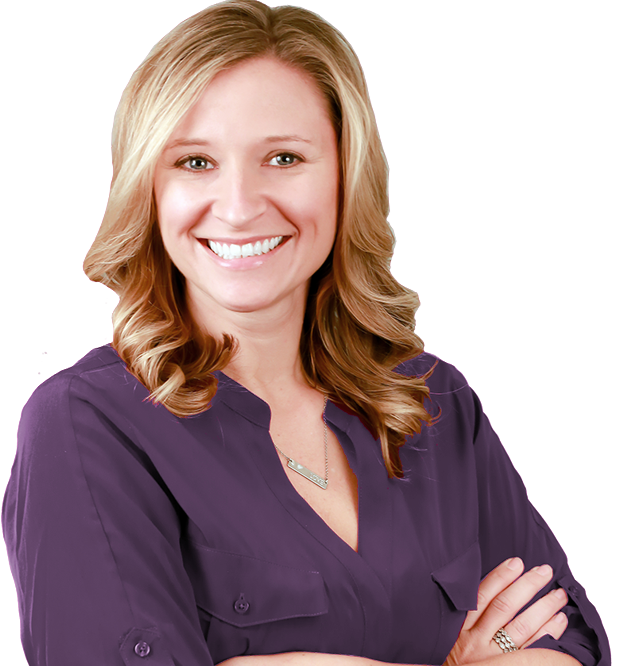 "Dr. Sifri is awesome. I know he is always going to tell me honestly what I need to do for my teeth. He really has my overall health in his best interest. I love the fact that if I have random questions I can post them on the Smart Dental Facebook page and he always gets me answers right away too."
Melissa V.
Smart Dental Patient
Sign up to receive the Smart Dental newsletter from one of the top dentists in Madison WI
2317 International Lane, Suite 101
Madison, Wisconsin 53704
Hours
Monday: 11:00am - 8:00pm
Tuesday: 7:30am - 5:00pm
Wednesday: BY APPOINTMENT
Thursday: 7:30am - 5:00pm
Friday: 7:30am - 2:00pm
Saturday: CLOSED
Sunday: CLOSED
What makes Smart Dental one of the top dentists in Madison WI? Our hallmark is our commitment to educating our patients with the tools to improve their dental health. Through this educational approach to care, we empower our patients with the knowledge to create and maintain healthy and beautiful smiles. From professional cleanings and advanced services like fillings and crowns, we provide comprehensive dental services that fill all your short and long term dental needs. Request an appointment today with one of the best dentists in Madison.