A message from Dr. Sifri regarding your health and Covid-19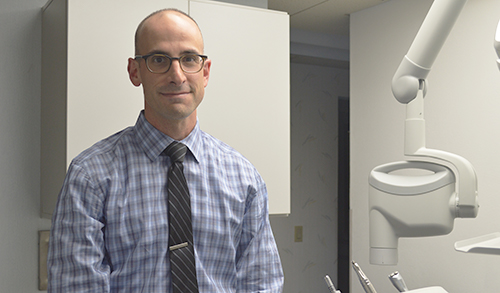 Scroll down to learn more about Smart Dental's response to Covid-19.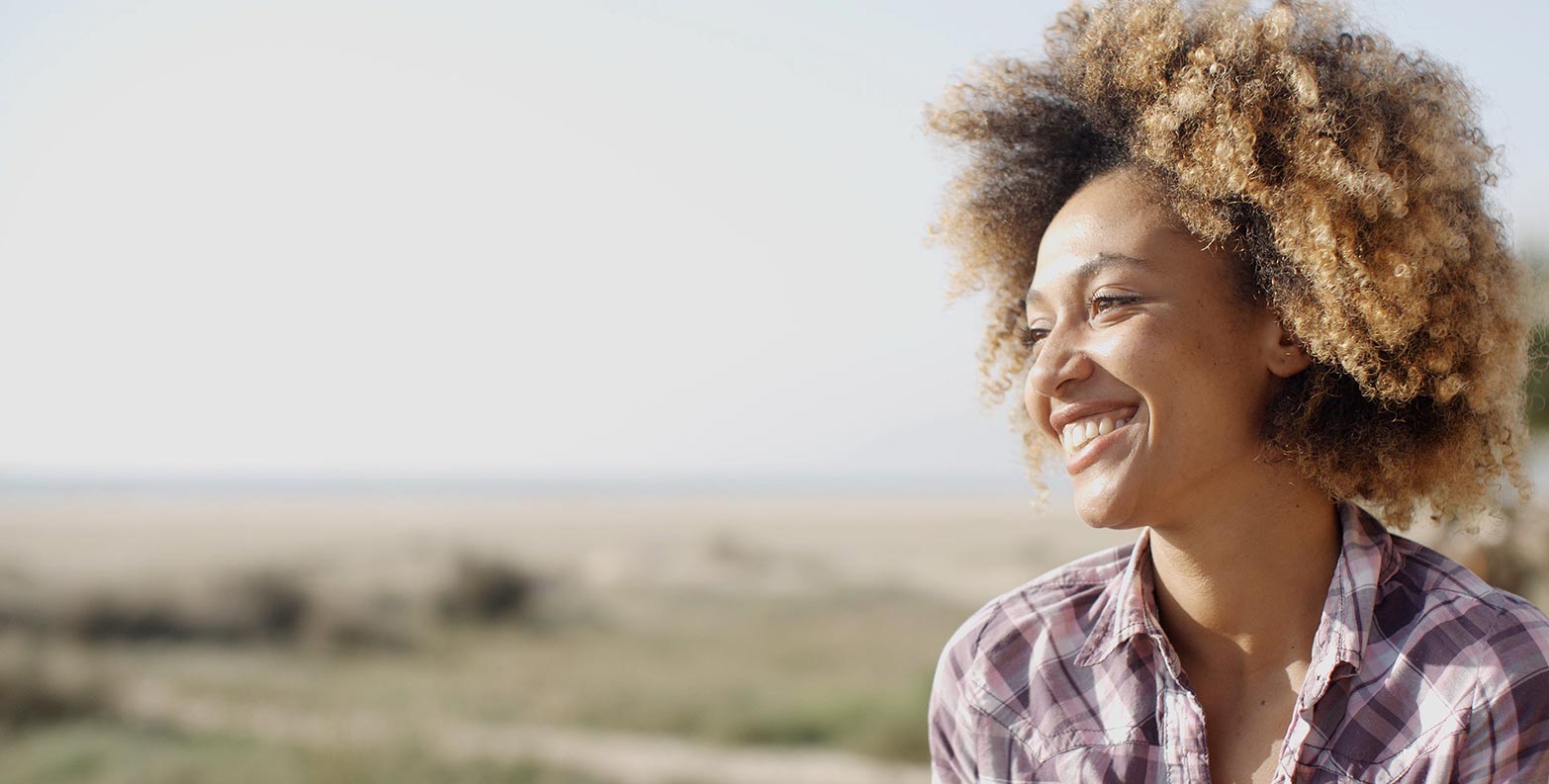 Important Notice to all Friends & Patients of Smart Dental Regarding the Covid-19 Global Pandemic
---
Our Smart Dental office is temporarily closed.
Effective Tuesday, March 17 we will be limiting dental care to only emergency dental treatment through at least Friday, April 24. All previously scheduled visits through April 24 will be postponed in accordance with the, "Safer at Home" order in place throughout the State of Wisconsin. The April 24 reopening for routine procedures is also tentative, depending on the spread of COVID-19 in the coming weeks. This is an unprecedented and ever-changing situation, with few absolutes and concrete deadlines. Although we are significantly scaling down appointments, we are still available.
Administrative Hours
Tuesday & Thursday: Mornings
Should you have a dental emergency, please call the office at 608.241.8782 for further instruction.
Non-urgent questions or concerns can additionally be emailed to smile@smartdentalmadison.com. If you have chipped or broken tooth or filling with minimal pain, please take several photos of the area and attach to your email. Photos can be incredibly helpful during this time.
Dr. Sifri will be available during this time to discuss any concerns (urgent or otherwise) you may have with your care. Thank you for your continued compassion & understanding as we work through this challenging time.
---
Covid-19 Resources
A message from the ADA (American Dental Association) regarding Covid-19: click here
Article on Covid-19 Prevention from the CDC (Centers for Disease Control and Prevention): click here
Live Smarter
At Smart Dental we believe that an educated patient is an empowered patient. And we work hard to ensure a healthy smile for all of our patients.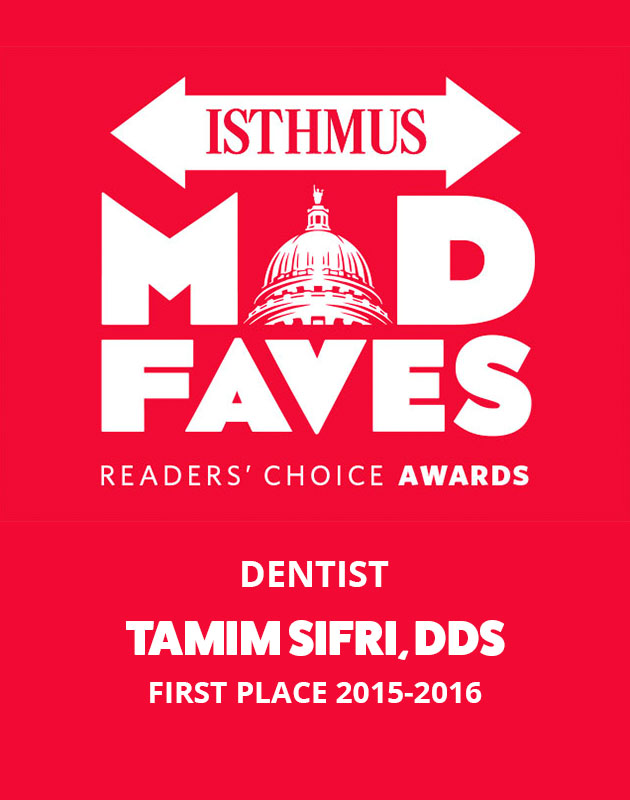 Smart Dental has been consistently named one of the Best Dentists in Madison WI by the readers of the Isthmus News.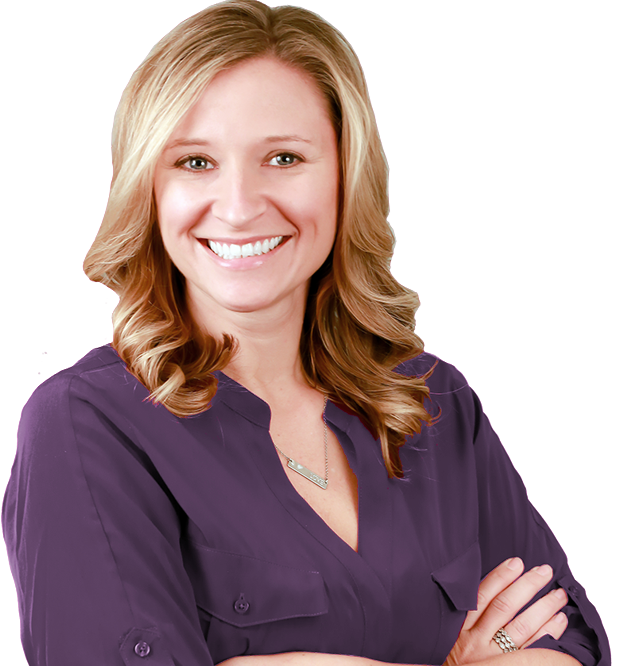 "Dr. Sifri is awesome. I know he is always going to tell me honestly what I need to do for my teeth. He really has my overall health in his best interest. I love the fact that if I have random questions I can post them on the Smart Dental Facebook page and he always gets me answers right away too."
Melissa V.
Smart Dental Patient
Sign up to receive the Smart Dental newsletter from one of the top dentists in Madison WI
2317 International Lane, Suite 101
Madison, Wisconsin 53704
Hours
Monday: 11:00am - 8:00pm
Tuesday: 7:30am - 5:00pm
Wednesday: BY APPOINTMENT
Thursday: 7:30am - 5:00pm
Friday: 7:30am - 2:00pm
Saturday: CLOSED
Sunday: CLOSED
What makes Smart Dental one of the top dentists in Madison WI? Our hallmark is our commitment to educating our patients with the tools to improve their dental health. Through this educational approach to care, we empower our patients with the knowledge to create and maintain healthy and beautiful smiles. From professional cleanings and advanced services like fillings and crowns, we provide comprehensive dental services that fill all your short and long term dental needs. Request an appointment today with one of the best dentists in Madison.